Brandywine Shoal Lighthouse Friends is a 501(c)(3) Non-Profit Organization. We are now accepting charitable donations towards the cause of preserving and restoring Brandywine Shoal Lighthouse. Your donation will be greatly appreciated and put to use immediately as we begin the restoration planning and execution process.
You can donate two ways:
1. Click the donate button and make a monetary payment via PayPal.

2. We are now accepting donations of Boats. If you have a boat that you have had trouble selling on your own, you may donate the boat to Brandywine Shoal Lighthouse Friends. Boat Donations are assessed by Back Harbor Boat Sales, LLC. Contact them at (609)884-0052 or info@brandywineshoal.org We are experts in all boats from skiffs to yachts. We accept donations of bowriders, center consoles, party boats, head boats, crew boats, push boats, tugs, running and not running, on a case by case basis.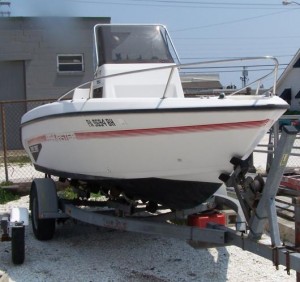 Comments or questions are welcome.